Written by  The Remnant Newspaper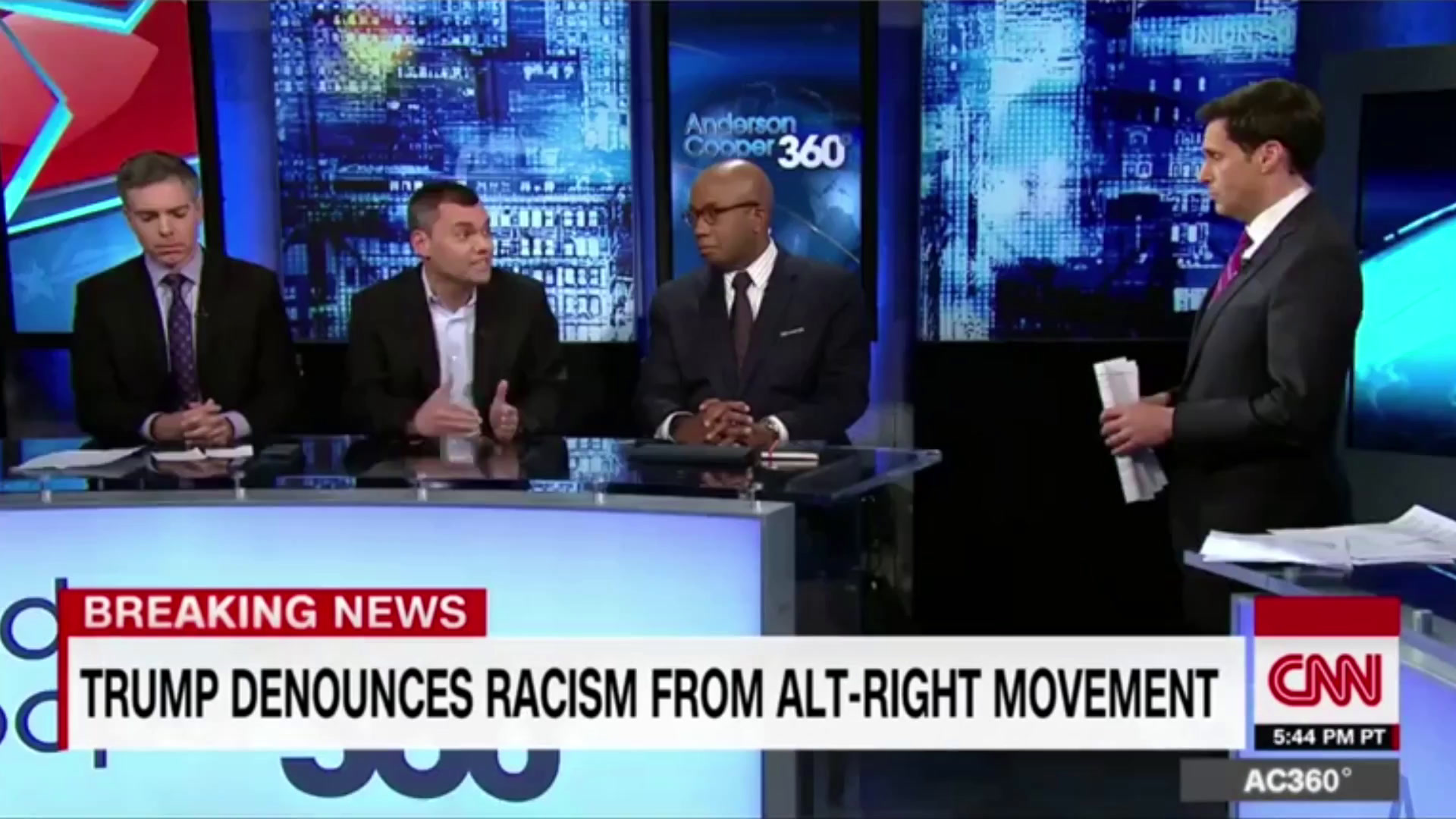 Citing post-election SPLC hate crime "findings" from the floor of the Senate, Harry Reid signaled how the loser Left plans to handle the Trump presidency: Make him a lame duck by branding him King of the Haters.
What's really behind the hate industry efforts to silence mainstream America? A declaration of war on God, Family and the Unborn. Michael Matt comments on Christophobic media bias and how it will affect the next four years.
=====================================
Latest from The Remnant Newspaper
Links do not open into a separate window, sorry!!  🙁